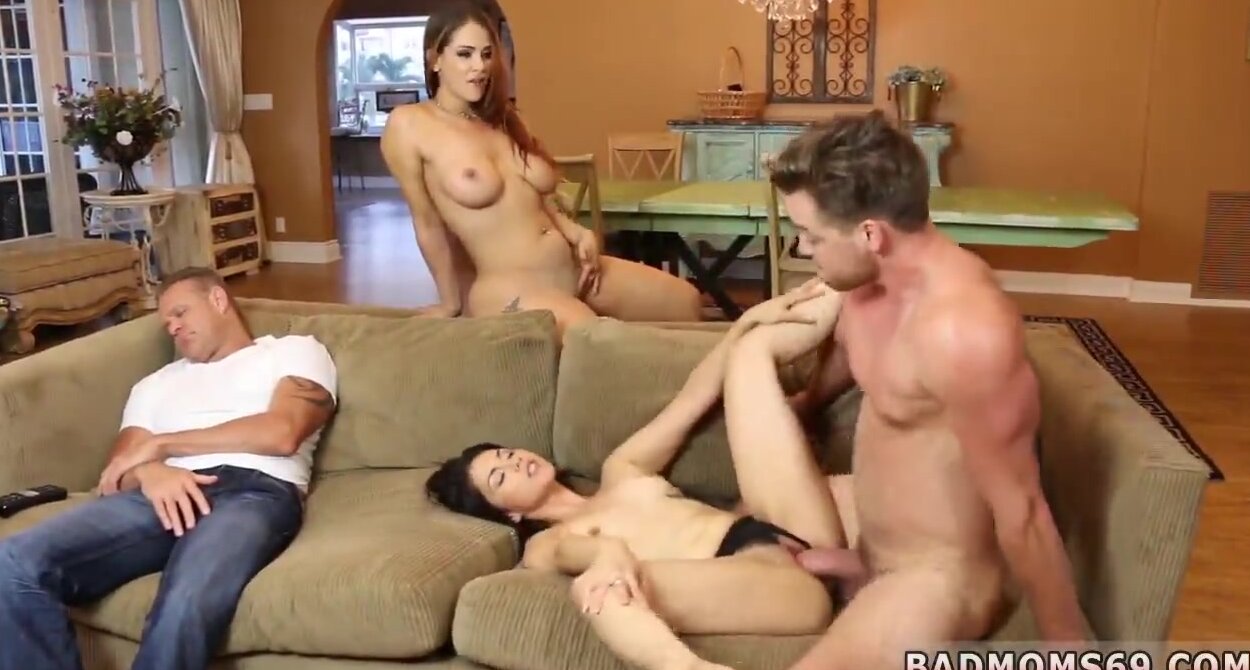 "Usually, another male figure steps in. This is the first time in my eight years of shooting Sikh weddings, I saw a mother give away her daughter.
Is it appropriate for my mother to give me away in my wedding?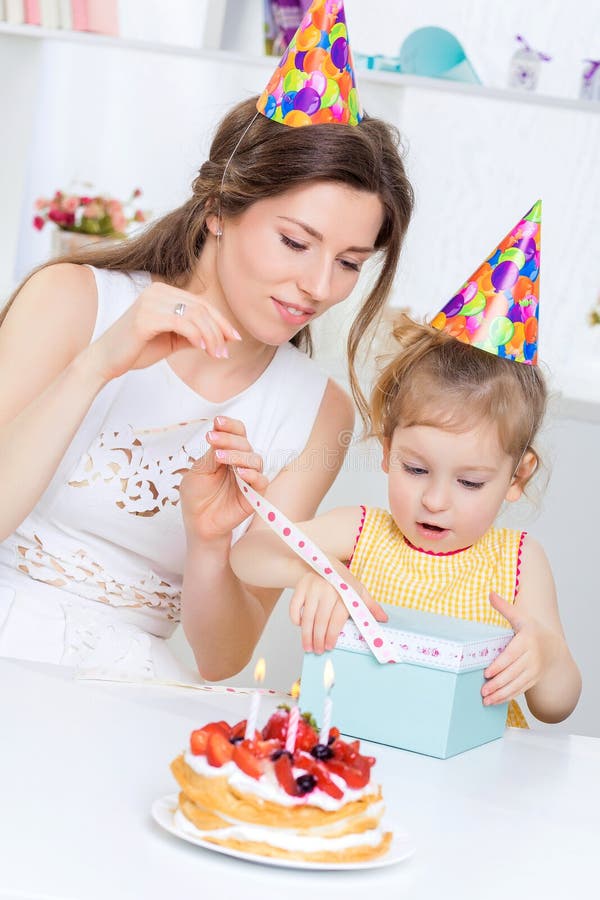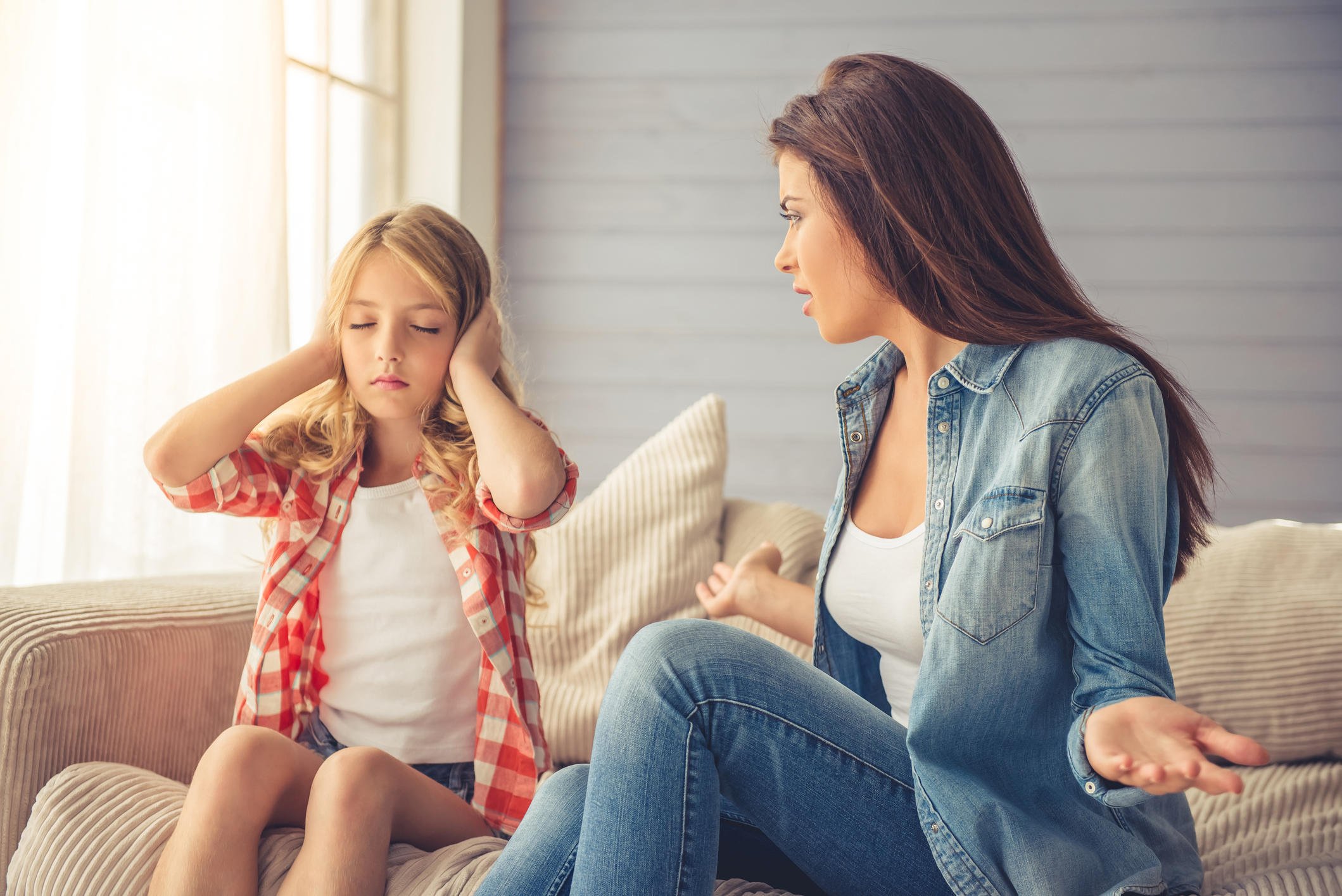 I am back from my daughter's wedding and being a single mom, it was her wish to walk her down the isle and hand her to her future husband.